*For pricing, availability, and to schedule; please click Schedule Now!
Lash Lift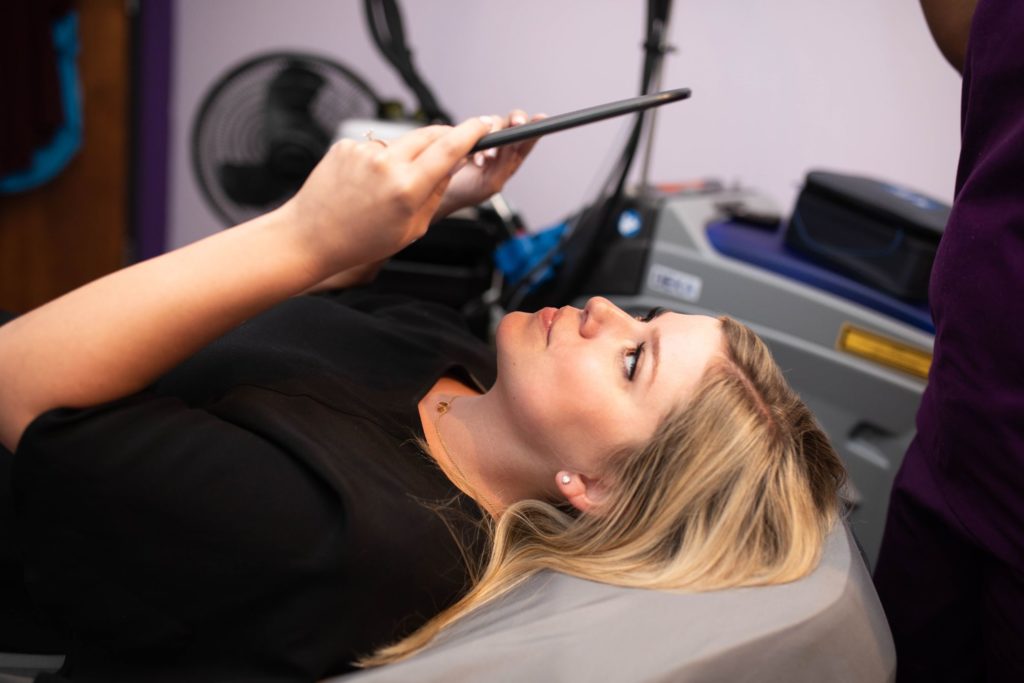 Enhance your natural beauty with a Lash Lift! This latest beauty treatment is designed to open up your eyes and give you beautifully curled lashes that stay put 24/7 for up to eight weeks!
Great for straight lashes, hooded or mature eyelids, or just because it saves time in your busy life, Lash Lift is the perfect solution.
Let us show you how Lash Lift can make your eyes appear brighter and more youthful in a natural way – make your appointment today.
Eyelash Lift Treatment – $99
Eyelash Lift Treatment and Lash Tint – $119
Brow Consultation & Arch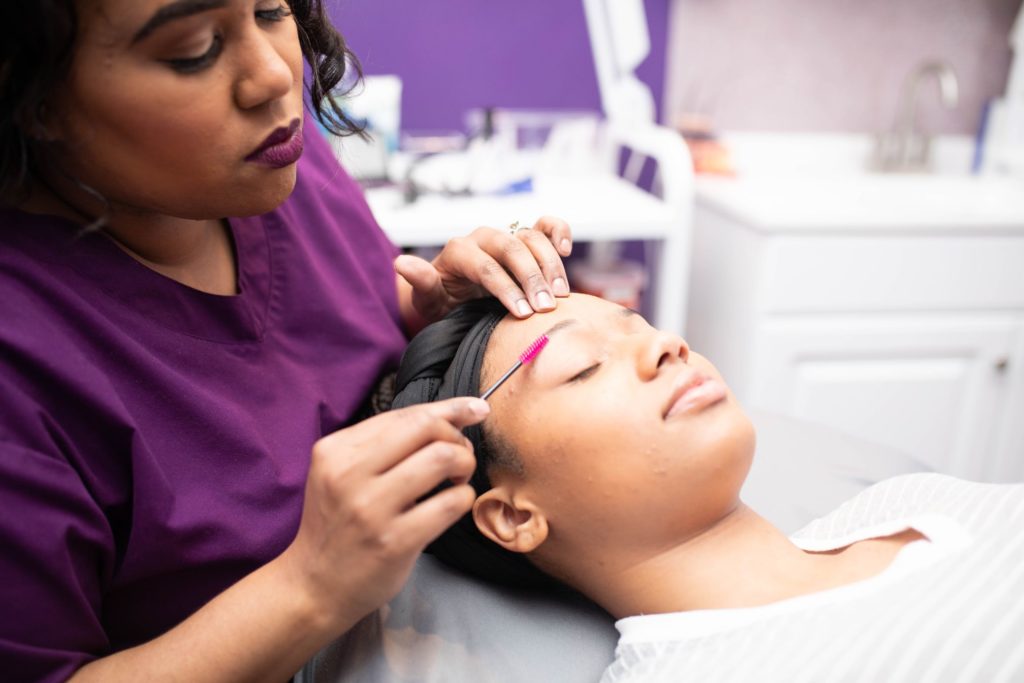 Your esthetician will map your eyebrows to give you the perfect brow shape for you. We will discuss how to fill in sparse or uneven areas. A gentle hard wax is used to get a clean brow line.
Brow Maintenance
Follow up every 2 to 3 weeks after your brow arch treatment!
Brow Lamination